Call for Applications: EPSA Fellowships 2023/24
30/03/2023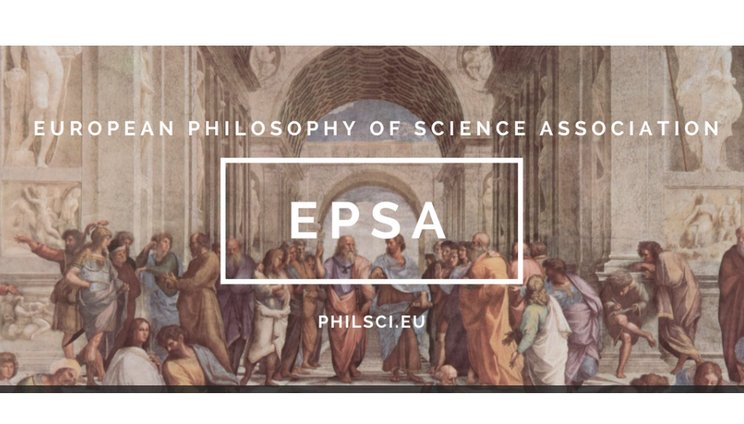 The European Philosophy of Science Association (EPSA) announces Fellowships for Central and Eastern European junior scholars, and scholars of all levels affected by the war in Ukraine (in accordance with published statement of the Steering Committee of EPSA: Ukraine).
The offer is valid for those who are interested in the philosophy of social sciences. These can be political scientists, political economists, sociologists, psychologists.
It is suggested to visit the Western European University with the help of a grant.
EPSA Fellows are expected to be resident at their host institution and take part in its research activities. 
Information about participating institutions: Participating Institutions 2023/24.
16 places for a period of 1 month.
The deadline for applications is set to the 17th of April 2023.
You can find the full application procedure on the EPSA website: How to Apply.
Published
Iryna D., administrator